When it comes to traveling, one of the most important factors is finding the right hotel. A great hotel can make a huge difference in your overall travel experience, providing comfort, convenience, and a home away from home. But what exactly makes a hotel great for any traveler? Here are some key factors to consider:
Location The location of a hotel can make a huge difference in your travel experience. A great hotel should be centrally located, providing easy access to popular attractions, restaurants, and public transportation. It should also be in a safe and convenient neighborhood, with easy access to amenities such as grocery stores and pharmacies.
Comfortable Accommodations A great hotel should provide comfortable and well-appointed accommodations. This includes comfortable beds and pillows, high-quality linens, and a variety of amenities such as a mini-fridge, coffee maker, and complimentary toiletries. The room should also be well-maintained and clean.
Excellent Service A great hotel should provide excellent service, from the moment you check in to the moment you check out. The staff should be friendly and knowledgeable, providing personalized recommendations and assistance when needed. They should also be responsive to any requests or concerns you may have.
Amenities and Facilities A great hotel should provide a range of amenities and facilities to enhance your stay. This includes on-site restaurants and bars, a fitness center, swimming pool, spa, and business center. The hotel should also provide complimentary Wi-Fi and parking for guests.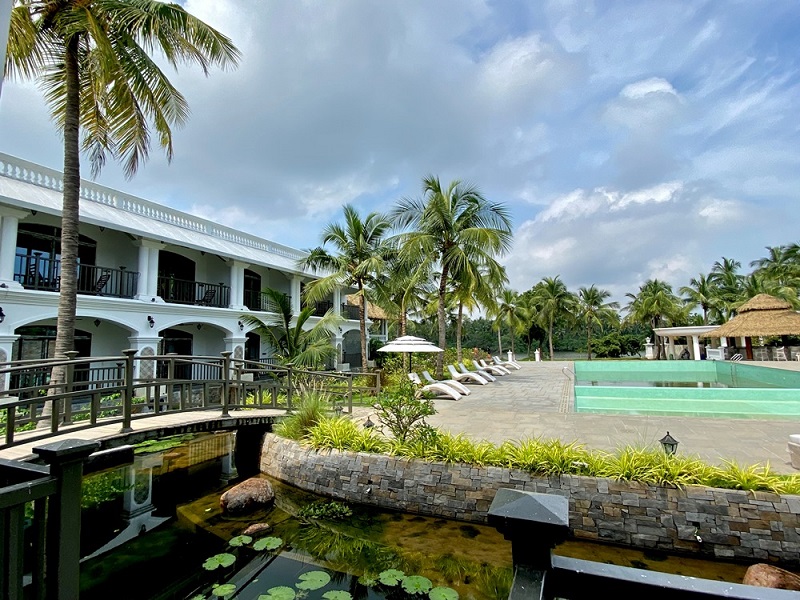 Value for Money A great hotel should provide value for money, offering competitive rates and a range of discounts and promotions. It should also be transparent about any additional fees or charges, such as resort fees or parking fees.
Safety and Security A great hotel should provide a safe and secure environment for guests. This includes secure entry and exit points, 24-hour security, and a safe in each room. The hotel should also have a clear emergency plan in place and provide guests with safety information upon check-in.
Sustainability A great hotel should also be committed to sustainability and minimizing its impact on the environment. This includes using eco-friendly practices such as recycling and reducing waste, using energy-efficient lighting and appliances, and sourcing local and organic products.