If you're looking for a cozy and relaxing getaway, renting a cabin in the mountains can be the perfect vacation. With breathtaking views, fresh mountain air, and peaceful surroundings, a mountain cabin rental like Edgars Hideaway cabins can offer an escape from the stresses of daily life. However, with so many options available, it can be overwhelming to find the perfect cabin rental. Here are some tips to help you find the perfect rental for your next mountain vacation.
Determine Your Budget The first step in finding your perfect mountain cabin rental is to determine your budget. Cabin rental prices can vary widely depending on the location, size, and amenities. Be sure to factor in any additional fees, such as cleaning fees or pet fees, when determining your budget.
Choose Your Location Once you have determined your budget, it's time to choose your location. The mountains offer a variety of options, from the Smoky Mountains to the Rocky Mountains, so it's important to choose a location that suits your interests. If you're looking for outdoor adventure, consider a location with hiking trails or skiing opportunities. If you're looking for a more secluded retreat, consider a cabin rental in a more remote area.
Determine Your Must-Haves Before you begin your search, make a list of your must-haves for your mountain cabin rental. Do you need a pet-friendly cabin? Do you want a hot tub or a fireplace? How many bedrooms do you need? Knowing what you need in a cabin rental will help narrow down your options and make your search more efficient.
Research Your Options Once you have determined your budget, location, and must-haves, it's time to start researching your options. There are a variety of websites and rental companies that offer mountain cabin rentals. Be sure to read reviews and check the amenities and policies before booking.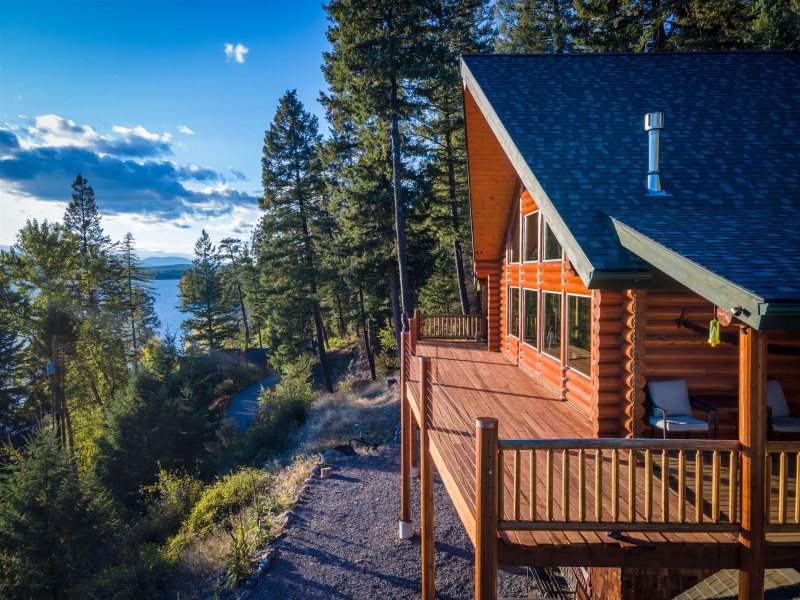 Contact the Owner or Rental Company If you have questions or concerns about a particular cabin rental, don't hesitate to contact the owner or rental company. They can provide additional information and help you make an informed decision. Additionally, they may be able to offer discounts or promotions that are not advertised online.
Check for Hidden Fees When booking your mountain cabin rental, be sure to check for any hidden fees. Some rental companies may charge additional fees for cleaning, pets, or other amenities. Be sure to factor these fees into your budget to avoid any surprises.
Read the Fine Print Before booking your mountain cabin rental, be sure to read the fine print. Check the cancellation policy, payment terms, and any other important information. This will help ensure that you have a stress-free vacation without any unexpected surprises.