Traveling with a pet can be a fun and rewarding experience, but it requires a little extra planning and preparation. One of the most important aspects of traveling with a pet is choosing the right hotel. Here are some tips for traveling with your pet and choosing the right hotel.
Check Hotel Pet Policies Before booking a hotel, be sure to check their pet policies. Some hotels may not allow pets or may have restrictions on the types or sizes of pets they allow. It's also important to check if there are any additional fees or requirements for traveling with a pet.
Consider Location When choosing a hotel, consider the location and nearby attractions. Look for hotels that are pet-friendly and have nearby parks or walking trails where you can take your pet for exercise and play. This can make your trip more enjoyable for both you and your pet.
Check Room Amenities Check the room amenities to ensure they are suitable for traveling with a pet. Look for hotels that offer pet beds, food and water bowls, and pet-friendly cleaning supplies. This can make your pet more comfortable and help prevent any accidents or damage.
Research Local Pet Services Research local pet services such as veterinarians, pet supply stores, and dog walkers. This can be helpful in case of an emergency or if you need to purchase any necessary supplies while on your trip.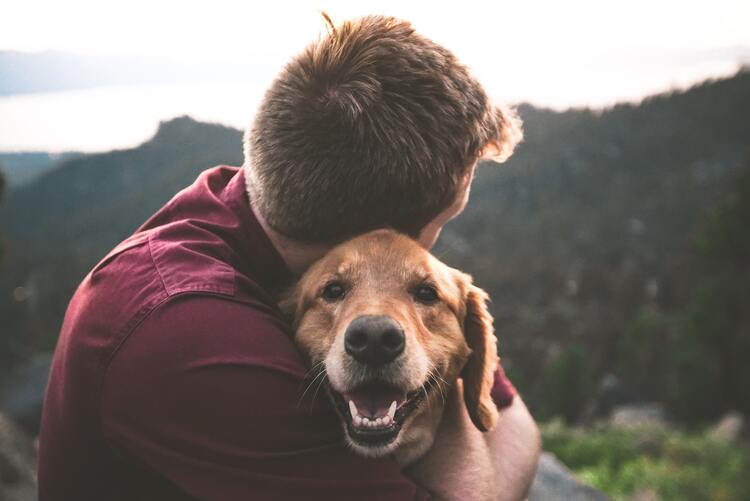 Prepare Your Pet Prepare your pet for travel by acclimating them to their carrier or travel crate before your trip. It's also important to pack their favorite toys, treats, and any necessary medications. This can help reduce stress and anxiety for your pet while traveling.
Follow Pet Etiquette When traveling with a pet, it's important to follow proper pet etiquette. Keep your pet on a leash or in a carrier when in public areas and clean up after them. Be respectful of other guests and keep your pet from barking or disturbing others.
Communicate With Hotel Staff Communicate with hotel staff about your pet's needs and any special requests. This can help ensure that your pet is comfortable and that you have a pleasant stay