Australia is a vast and diverse country that offers a unique holiday experience unlike any other. From its iconic landmarks to its stunning beaches and natural wonders, there is no shortage of things to see and do in this beautiful country. Here are just a few reasons why Australia should be your next holiday destination.
Natural Wonders
Australia is home to some of the most breathtaking natural wonders in the world, from the Great Barrier Reef to Uluru (also known as Ayers Rock) and the Twelve Apostles. The Great Barrier Reef is the world's largest coral reef system and offers some of the best snorkeling and diving opportunities in the world. Uluru is a sacred site for the Aboriginal people and is one of Australia's most iconic landmarks, while the Twelve Apostles are a series of limestone stacks along the Great Ocean Road.
Wildlife
Australia is famous for its unique wildlife, including kangaroos, koalas, wombats, and wallabies. You can see these animals in their natural habitat at wildlife sanctuaries or zoos, or even in the wild if you are lucky. You can also see whales, dolphins, and seals along the coast, or go on a safari to see crocodiles, dingoes, and other native animals.
Beaches
Australia is home to some of the most beautiful beaches in the world, with over 10,000 to choose from. Whether you're looking for a secluded cove, a family-friendly beach, or a world-class surfing spot, Australia has it all. Some of the best beaches include Bondi Beach in Sydney, Surfers Paradise on the Gold Coast, and Cable Beach in Broome.
Food and Wine
Australia has a thriving food and wine scene, with some of the best produce in the world. From fresh seafood to organic fruits and vegetables, there is something for everyone. The country is also famous for its wine regions, including the Barossa Valley, Margaret River, and the Hunter Valley. You can go on a wine tour, sample local cheeses and chocolates, or dine at one of the many award-winning restaurants.
Culture and History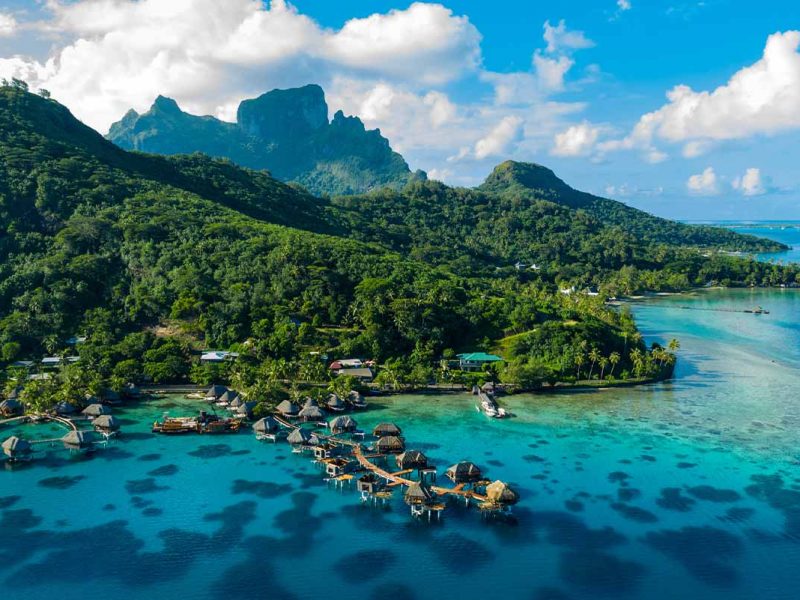 Australia has a rich culture and history, with influences from the Aboriginal people, British settlers, and immigrants from all over the world. You can explore the country's museums, galleries, and historic sites, such as the Sydney Opera House, the National Gallery of Victoria, and the Port Arthur Historic Site. You can also learn about the Aboriginal culture and their history and traditions, such as the Dreamtime stories.
Adventure
Australia is the perfect destination for adventure seekers, with a range of activities to choose from. You can go surfing, skydiving, bungee jumping, or rock climbing. You can also go on a hot air balloon ride, hike in the mountains, or go on a road trip along the coast. Whatever your idea of adventure is, Australia has it covered.