Luxury cruises offer a unique travel experience that combines the comfort and convenience of a five-star hotel with the excitement of exploring multiple destinations in one trip. While the cost of a luxury cruise may seem steep at first glance, there are many perks that make it worth the splurge. Here are some of the perks of luxury cruises that make them a must-try for any avid traveler.
Personalized Service One of the most significant perks of a luxury cruise is the personalized service that you'll receive from the staff. From the moment you step onboard, you'll be treated like royalty, with a dedicated butler and concierge service available to cater to your every need. You'll have access to high-end amenities such as fine dining, spa treatments, and luxury accommodations.
All-Inclusive Packages Luxury cruises typically offer all-inclusive packages that include everything from food and drinks to excursions and entertainment. This means that you can leave your wallet behind and enjoy your vacation without worrying about hidden costs. With all-inclusive packages, you can indulge in gourmet dining, top-shelf cocktails, and a wide range of entertainment options without any additional expense.
Unmatched Comfort Luxury cruise ships are designed with comfort in mind, with spacious staterooms, plush bedding, and state-of-the-art amenities that make you feel like you're staying in a five-star hotel. With luxury cruise lines, you can expect the highest quality of bedding, linens, and toiletries, ensuring that you have the most comfortable stay possible.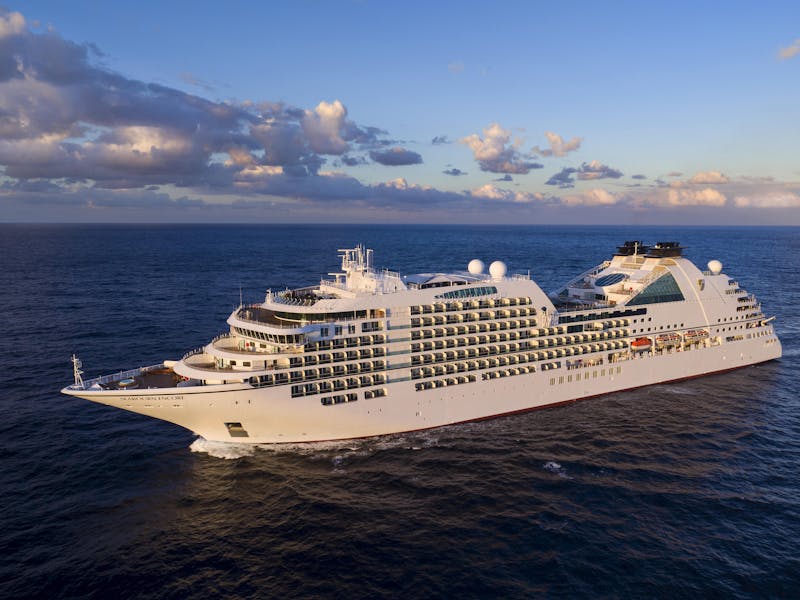 Exotic Destinations One of the most exciting aspects of a luxury cruise is the ability to explore exotic destinations that may be difficult to reach by other means. Luxury cruise lines offer itineraries that take you to some of the most beautiful and remote places in the world, such as the Galapagos Islands, the Arctic Circle, and the Amazon Rainforest. With luxury cruises, you'll be able to experience the world in a way that's not possible with other forms of travel.
Access to Exclusive Experiences Luxury cruises often offer exclusive experiences that are not available to other travelers. This can include private tours, behind-the-scenes access to top-rated restaurants, and unique excursions that allow you to explore destinations in a more intimate way. With luxury cruises, you'll have the opportunity to create unforgettable memories that you'll cherish for a lifetime.
Onboard Entertainment Luxury cruises offer a wide range of onboard entertainment options, from live performances by world-class musicians to Broadway-style shows and comedy acts. With luxury cruises, you'll never be bored, with plenty of options to keep you entertained throughout your voyage.