Congratulations on tying the knot! Now that the wedding is over, it's time to start planning the perfect honeymoon. This once-in-a-lifetime trip is a chance to unwind, explore new places, and spend quality time with your new spouse. But with so many options and details to consider, it can be overwhelming to plan the perfect honeymoon. That's why we've put together these essential tips to help you plan your dream honeymoon.
Determine your budget
Before you start planning your honeymoon, it's important to determine your budget. Consider how much you can afford to spend on travel, accommodations, food, and activities. This will help you narrow down your options and ensure that you don't overspend on your trip.
Choose a destination
The world is full of amazing honeymoon destinations, from tropical beaches to bustling cities. When choosing a destination, consider your interests and the type of experience you want to have. Do you want to relax on a secluded beach, explore a new culture, or embark on an adventure? Make a list of your top destinations and do some research to compare prices, weather, and activities.
Book your accommodations
Once you've chosen your destination, it's time to book your accommodations. Whether you're staying in a luxury hotel, a cozy bed and breakfast, or a private villa, be sure to book well in advance to ensure availability and the best rates. Consider the location, amenities, and reviews when choosing your accommodations.
Plan your activities
Honeymoons are all about creating unforgettable memories together. Plan activities that you both will enjoy, whether it's a romantic dinner, a spa day, or an outdoor adventure. Research the top attractions and activities in your destination and make reservations in advance, if possible.
Consider travel insurance
While you hope that nothing will go wrong on your honeymoon, it's always a good idea to consider travel insurance. This can provide peace of mind and protection against unexpected events such as cancellations, delays, or medical emergencies.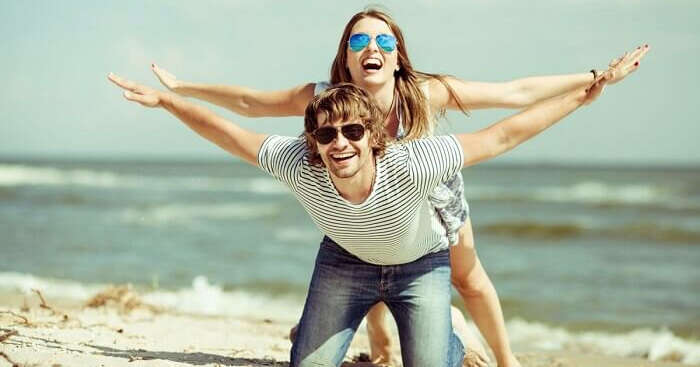 Don't forget the details
In addition to the big-ticket items like accommodations and activities, don't forget to plan for the smaller details. This can include transportation to and from the airport, packing essentials such as sunscreen and bug spray, and ensuring that you have all the necessary travel documents.
Make it special
Your honeymoon is a special occasion, so don't be afraid to splurge on a few extra touches to make it even more memorable. This can include booking a couples massage, arranging for a private tour, or surprising your spouse with a thoughtful gift or gesture.